Hey all,
Most or all of you are probably aware of the Yamato 2199 collector box Amazon Japan had on offer to go with the newly released Ark of the Stars / Odyssey of the Celestial Ark, if you've been following along with the Yamato reports. Said box had some nice illustrations and a little more and I had access to a scanner, so I figured I'd share all that here for those that either aren't ending up with the box or would like to have nice versions of the artwork included for posterity, further sharing, etc.
The disc container has four very nice illustrations on the outside, plus a panel with a message in Japanese text that I can't read (can anyone translate?). This is held within a sturdy box with a shot of the Yamato on one side (the key art for Ark of the Stars) and a logo & model for the ship + the official title of the film.
The pictures and high quality scans of them are below. Incidentally I consciously uploaded the inner illustrations with a width of 1920 pixels so that they could make for nice wallpapers rather easily.
It's A-OK to spread these around, & they're also welcome for use on Cosmo DNA if desired.
And twitter links for these, if you're on that and are inclined to spread them around that way:
https://twitter.com/GWOtaku/status/604406884410486785
https://twitter.com/GWOtaku/status/604407325277970432
https://twitter.com/GWOtaku/status/604407797816631297
Illustration #1: Yamato leaving Earth (high res scan:
http://gallery.minitokyo.net/download/680015
)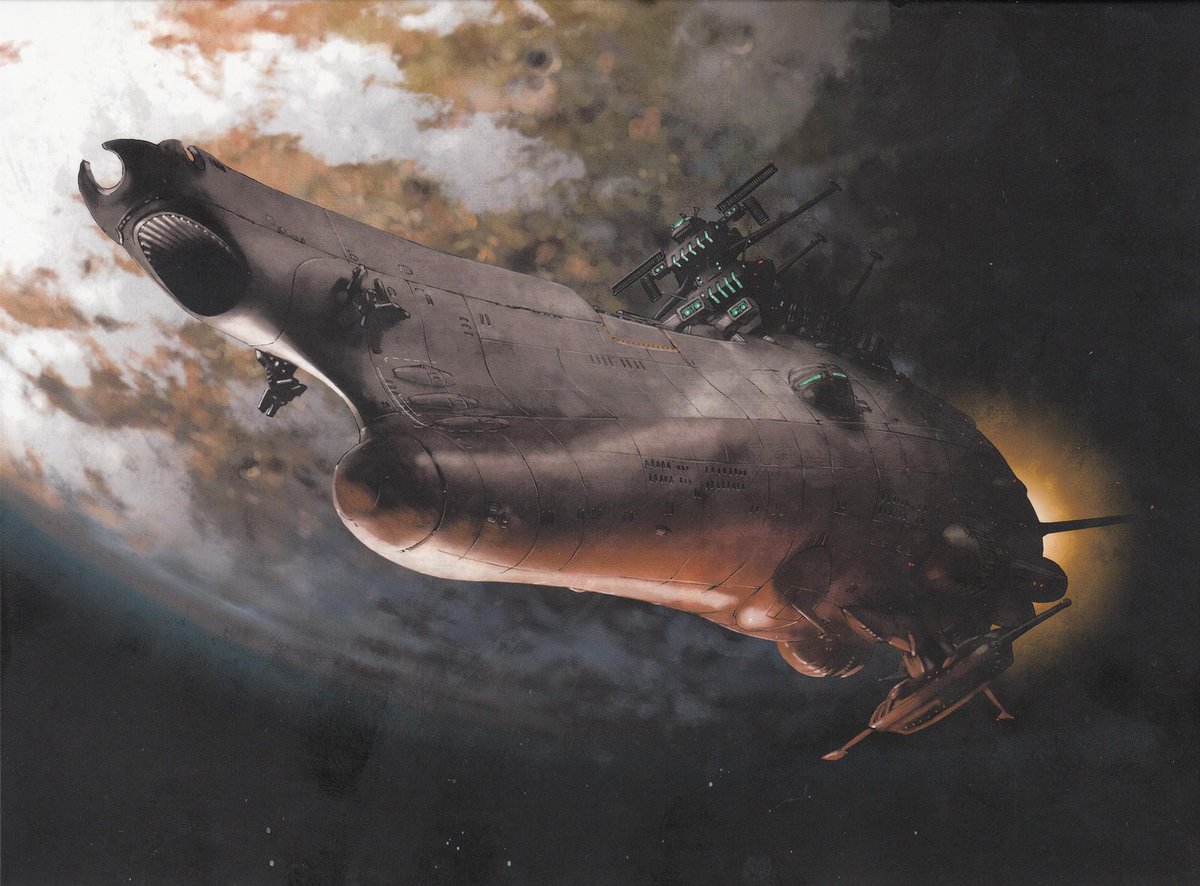 Illustration #2: Yamato returning to Earth (high res scan:
http://gallery.minitokyo.net/download/680016
)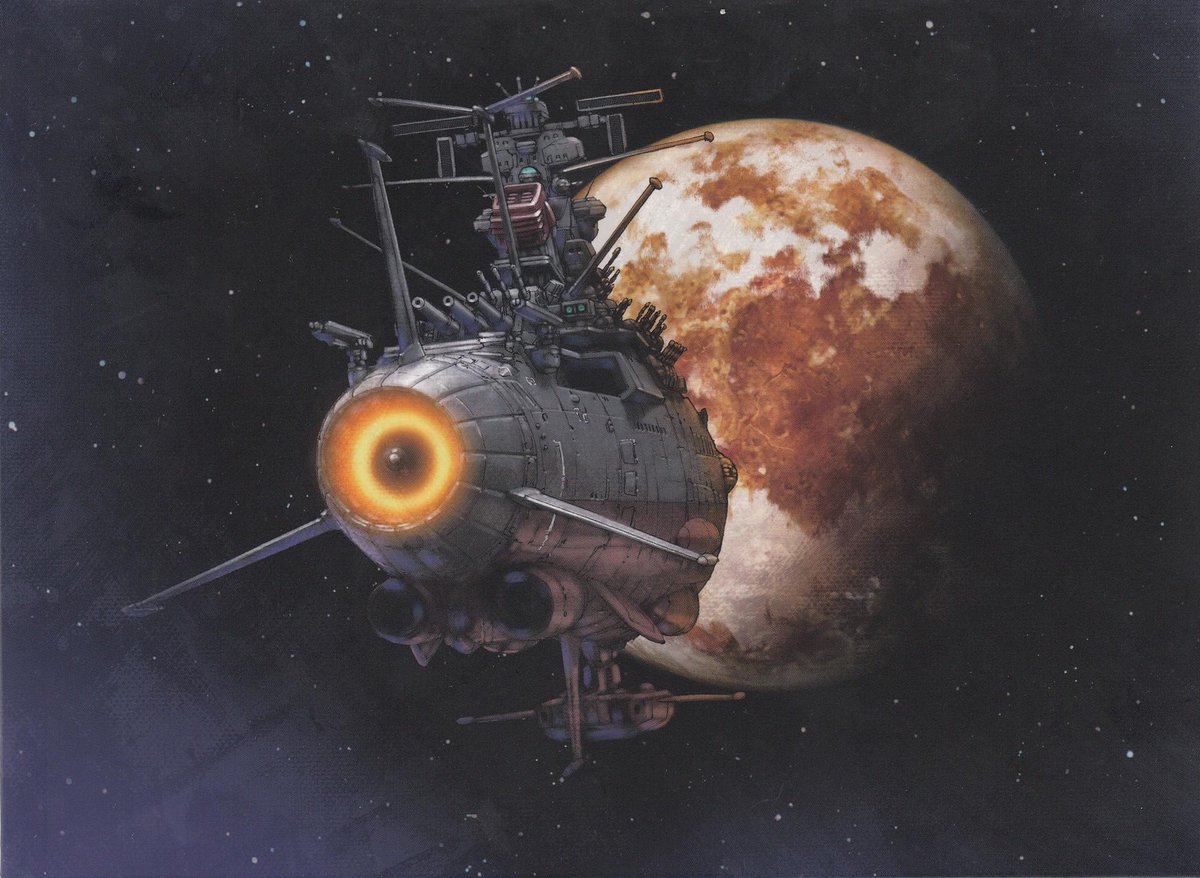 Illustration #3: Cosmo Falcon + Yamato (high res scan:
http://gallery.minitokyo.net/download/680017
)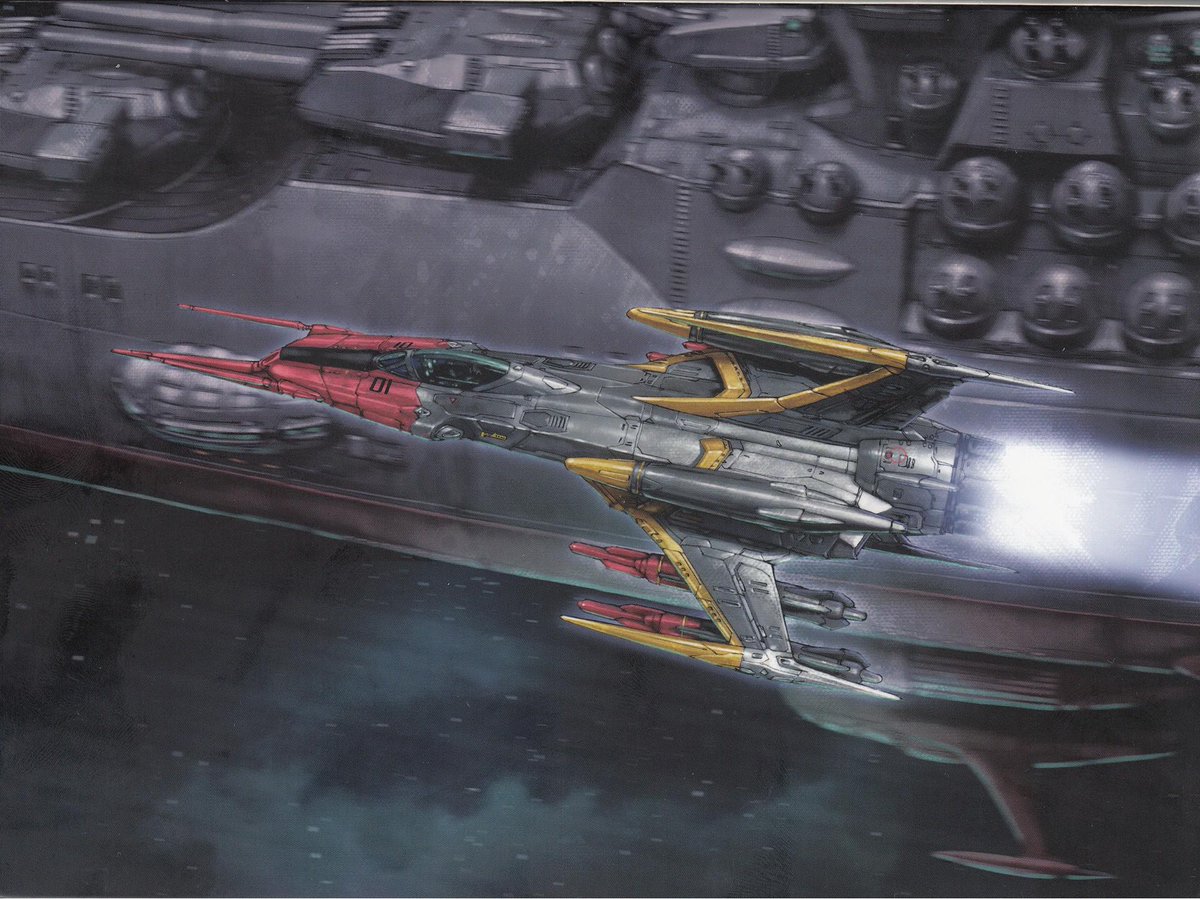 Illustration #4: Yamato in combat (
http://gallery.minitokyo.net/download/680018
)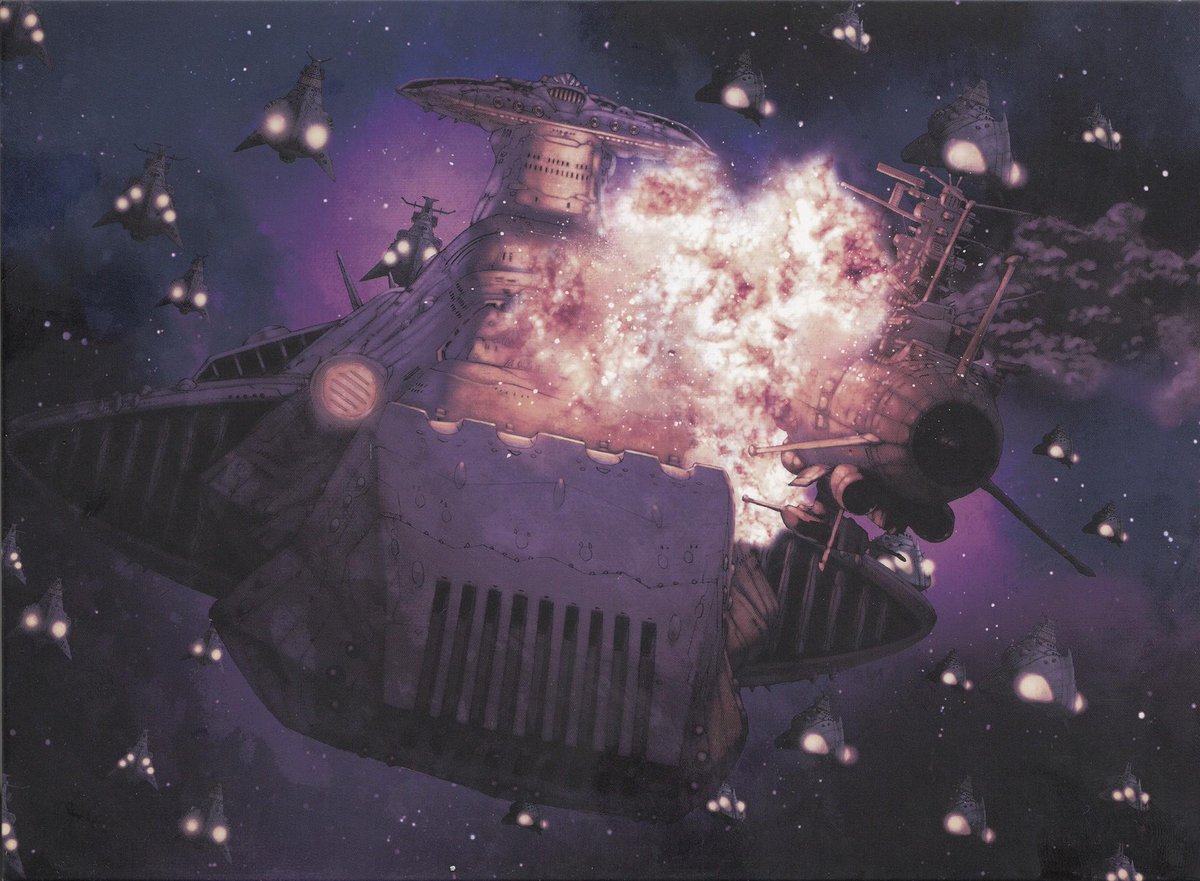 A message: (high res scan:
http://gallery.minitokyo.net/download/680014
)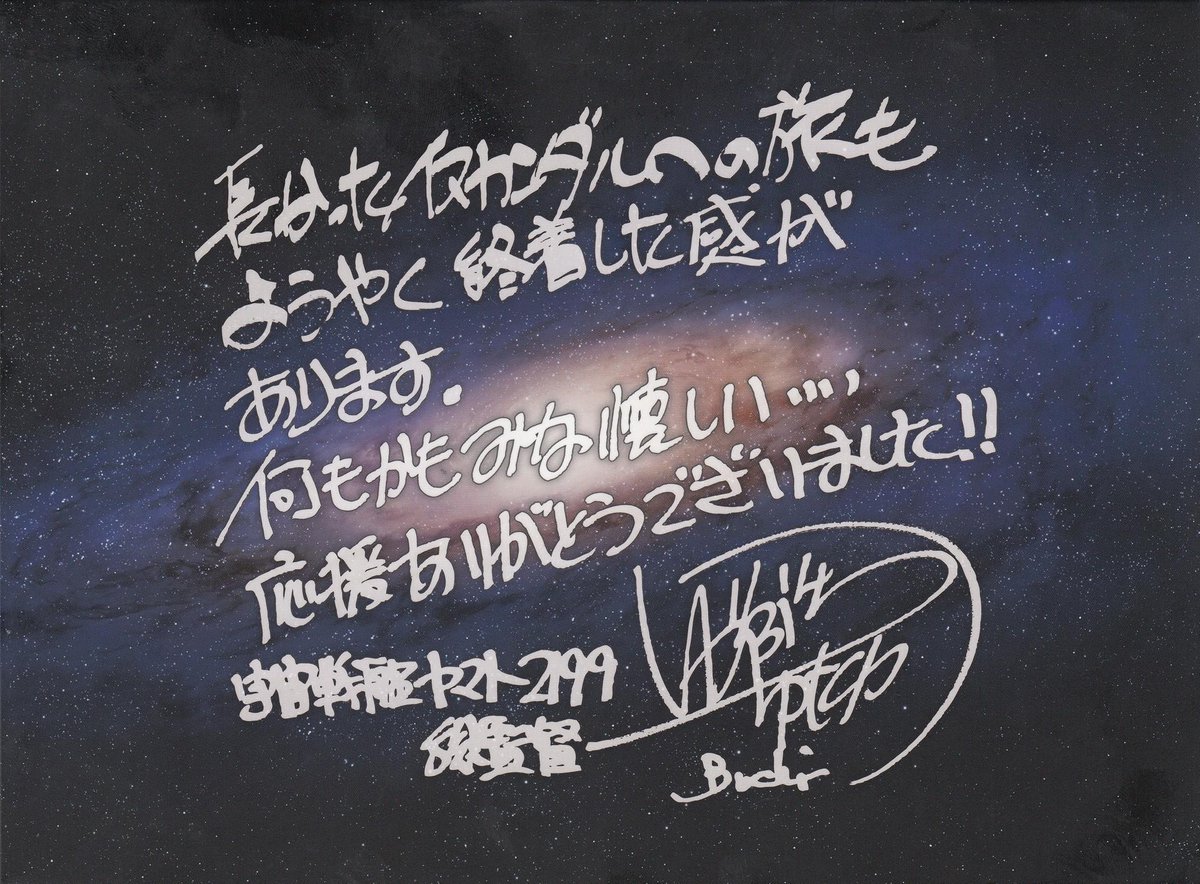 And finally for good measure, the two sides of the set's outer box
(side 1:
http://gallery.minitokyo.net/download/680011|
side 2:
http://gallery.minitokyo.net/download/680019
)